Department of Electronics & Computer Science - Faculty Members.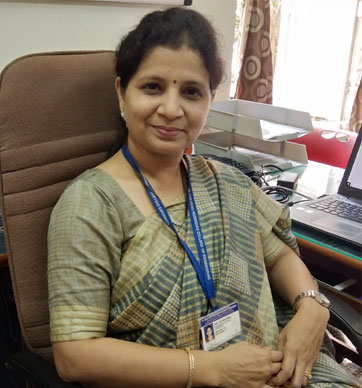 Professor & Head
Dr. Sapna Prabhu
Ph.D.
Areas of interest:
Microprocessor system design, Embedded systems, Internet Of Things, Biomedical instrumentation, Computer Architecture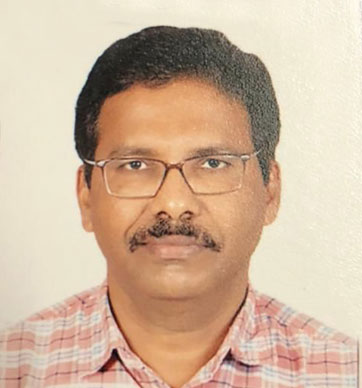 Professor & Controller of Examination
Dr. Deepak Bhoir
Ph.D.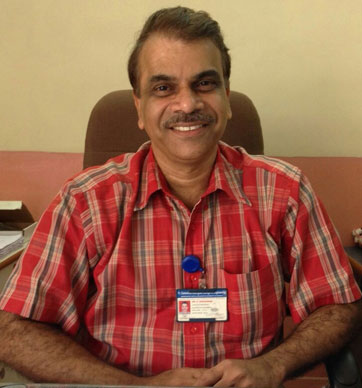 Associate Professor
Mr. Narayanan Kallingal
M.E.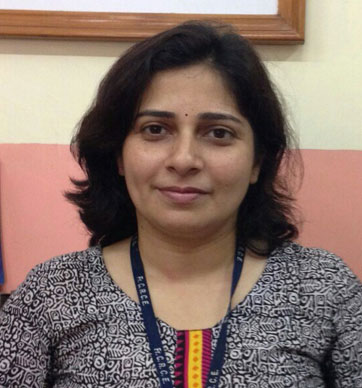 Associate Professor
Ms. Shilpa Patil
M.E.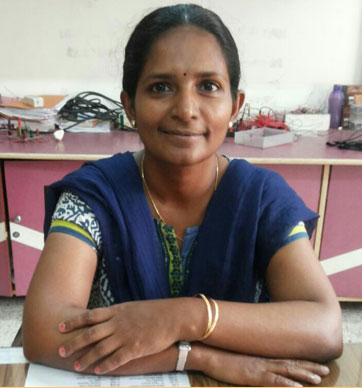 Assistant Professor
Ms. Binsy Joseph
M.E., (Pursuing PhD)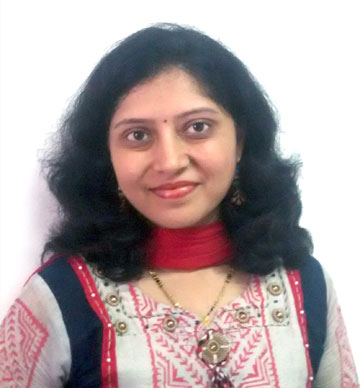 Assistant Professor
Ms. Dipali Koshti
M.E., (Pursuing PhD)
Areas of interest:
Deep Learning, Machine Learning, Mobile Computing, Soft Computing, Database Management Systems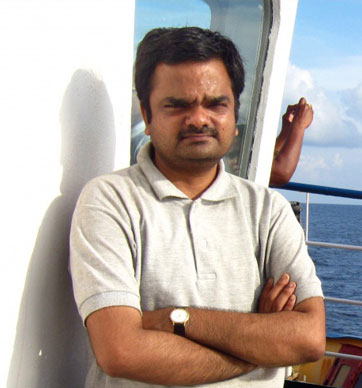 Assistant Professor
Mr. Vaibhav Godbole
M.E., (Pursuing PhD)
Areas of Interest:
Web Programming, Linux System Administration, Machine Learning, Bio-inspired Computation, Big Data Analytics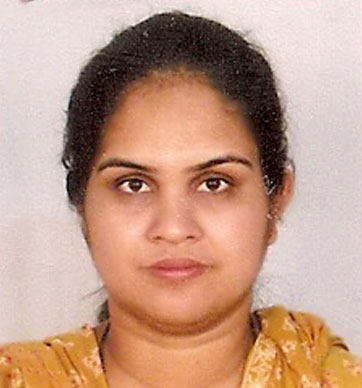 Assistant Professor
Mrs. Archana Lopes
M.E., (Pursuing PhD)
Areas of interest:
Soft Computing, Computer Vision, Machine Learning, Data structures and algorithms, Desecrate structures, Automata theory, Object oriented programming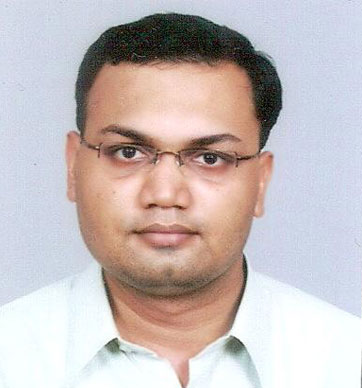 Assistant Professor
Mr. Jayen Modi
M.E., (Pursuing PhD)
Areas of interest: Electronic Devices & Circuits, Signal Conditioning Circuit Design, Control Systems Engineering, Instrumentation Systems, Industrial Automation & Process Control, Management Information Systems, Project Management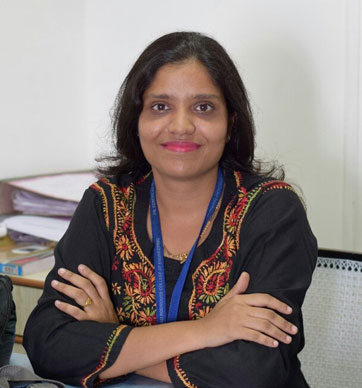 Assistant Professor
Mrs. Prajakta Bhangale
M.E., (Pursuing PhD)